Move and be Moved Leila Huwiler
Holy Trinity Church Hall
Date & Time: Monday 6th November 11am-12.30pm
Tickets: £12
Move and be Moved delivered by Leila Huwiler, movement artist, practitioner and founder of NATURALDYNAMICS. A guided journey through body and space, exploring time, weight, gravity and flow, celebrating the joy of dance and any emotions which arise; connecting to ourselves, others and the space around, in between and inside of us. A playful and transformative practice. Playful and inclusive - open to all.
Move and be Moved is a new weekly class that runs from 11.15am-12.15 at Holy Trinity Church Hall but will run for a special extended session as part of FEAST.
Sound Bath Surround Sound Therapy
Malvern Cube
Date & Time: Monday 6th November 1pm-2.30pm
Tickets: £5
A group sound bath is a meditative experience where those in attendance are "bathed" in sound waves. These waves are produced by playing various healing instruments such as gongs, crystal and Tibetan singing bowls, chimes, voice, drum and percussion. It works on a cellular level through vibration, frequency and entrainment and is non-invasive, gentle, transformative and very powerful.
*Please bring a blanket and yoga mat if you are able.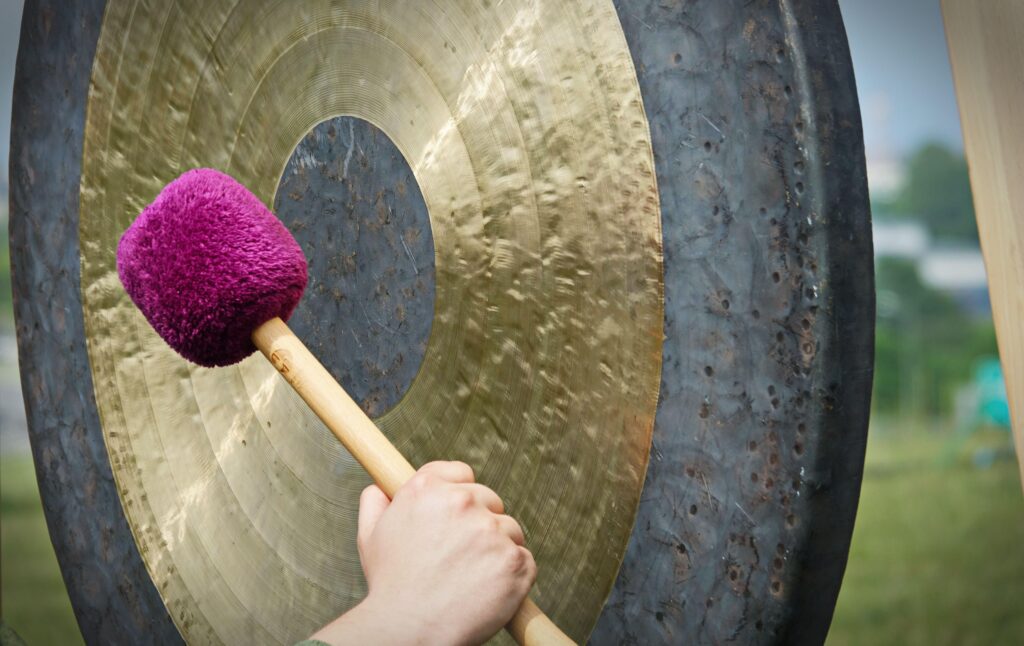 Sons and Mums (Dance) Rachel Freeman & Jo Fong
Malvern Cube
Date & Time: Monday 6th November 7pm-8.30pm
Tickets: £8 (Carers free)
Everybody Dance invites you to the opening night of Feast Festival 2023, doors open at 6.30 pm for a 7 pm start.
Music, dancing, and neurodiversity.
Autistic and proud.
What's love got to do with it?
A collaboration between four men and four mothers. It's complicated: it's not a fixed thing - we've come together to move, to move forward, to celebrate and to tell.
Led by artists Jo Fong and Rachel Freeman in collaboration with Andy Troth, Harry Green, Josh Roderick, Nadeem Walli, Carol Green, Fran Martin Troth, Jemima Morgan, Rachel Freeman, and Yasmine Walli.
The performance features special guests SID who present their duet ..